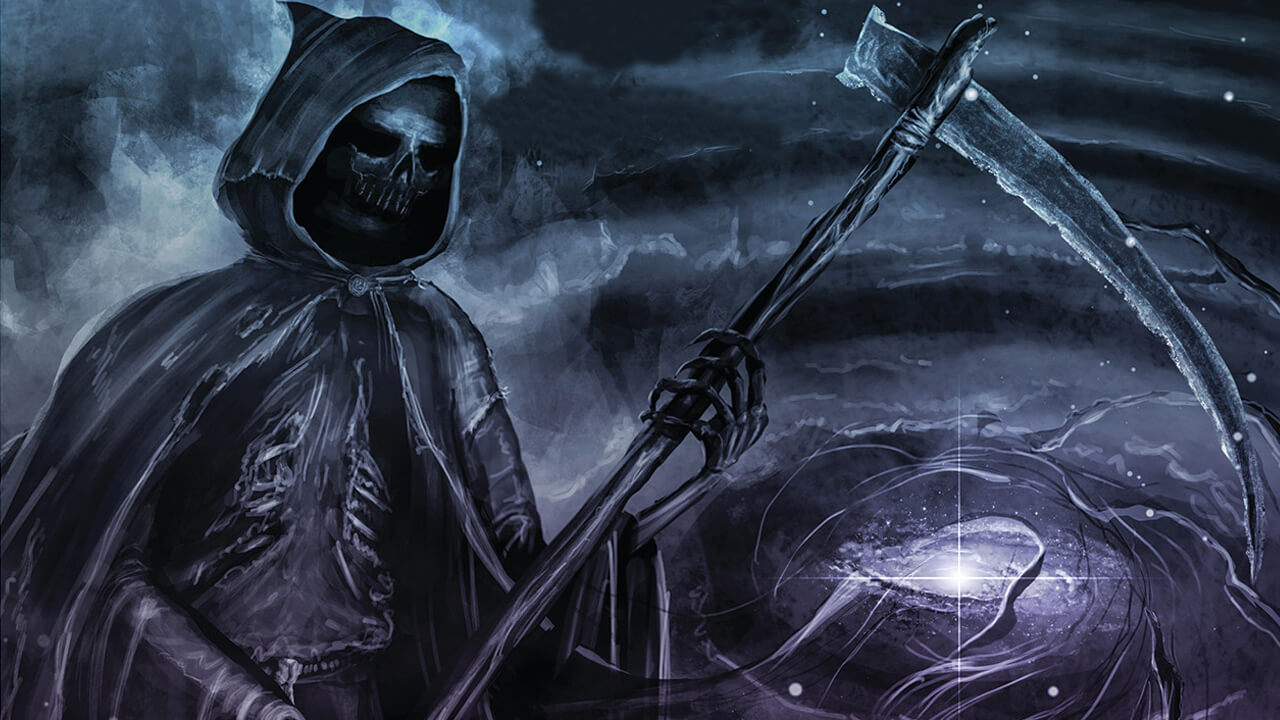 Suffer in Silence to włoski project, za którym stoi charyzmatyczny gitarzysta I wokalista Patrick Amati. Najnowsza propozycja zespołu zatytułowana "Obscurity" garściami czerpie z dokonań szwedzkiej sceny z lat 90-tych. Zainspirowany dokonaniami m.in. Dissection, Amati proponuje nam nie tylko podążanie ścieżkami wytyczonymi przez tuzów melodic black metalu, ale własne spojrzenie na ten gatunek.
Zresztą, sprawdźcie sobie utwór "War For War" tutaj:
Płyta ukazała się 18 marca dzięki Via Nocturna.
Wersję CD możecie zamówić w przedsprzedaży: https://bit.ly/obscurity-cd
Wersja cyfrowa jest dostępna na Bandcamp: https://bit.ly/obscurity-digital
Tracklista "Obscurity" prezentuje się następująco:
1. Into The Darkness
2. Living In Eternity
3. Time Left
4. War For War
5. Fearless
6. Black Skies
7. Death To The Impostors
8. Never Born
Album został nagrany I wyprodukowany przez Michele Tani w You Cannot Pass studio z Rimini w 2021 roku. Za bębny odpowiada Filippo 'Ciko' Cicoria. Okładkę i oprawę wizualną przygotował Alexios Ciancio.
Obserwujcie poczynania SUFFER IN SILENCE tutaj:
Facebook: https://www.facebook.com/sufferinsilenceofficial
Instagram: https://www.instagram.com/sufferinsilenceofficial
Bandcamp: https://sufferinsilence.bandcamp.com